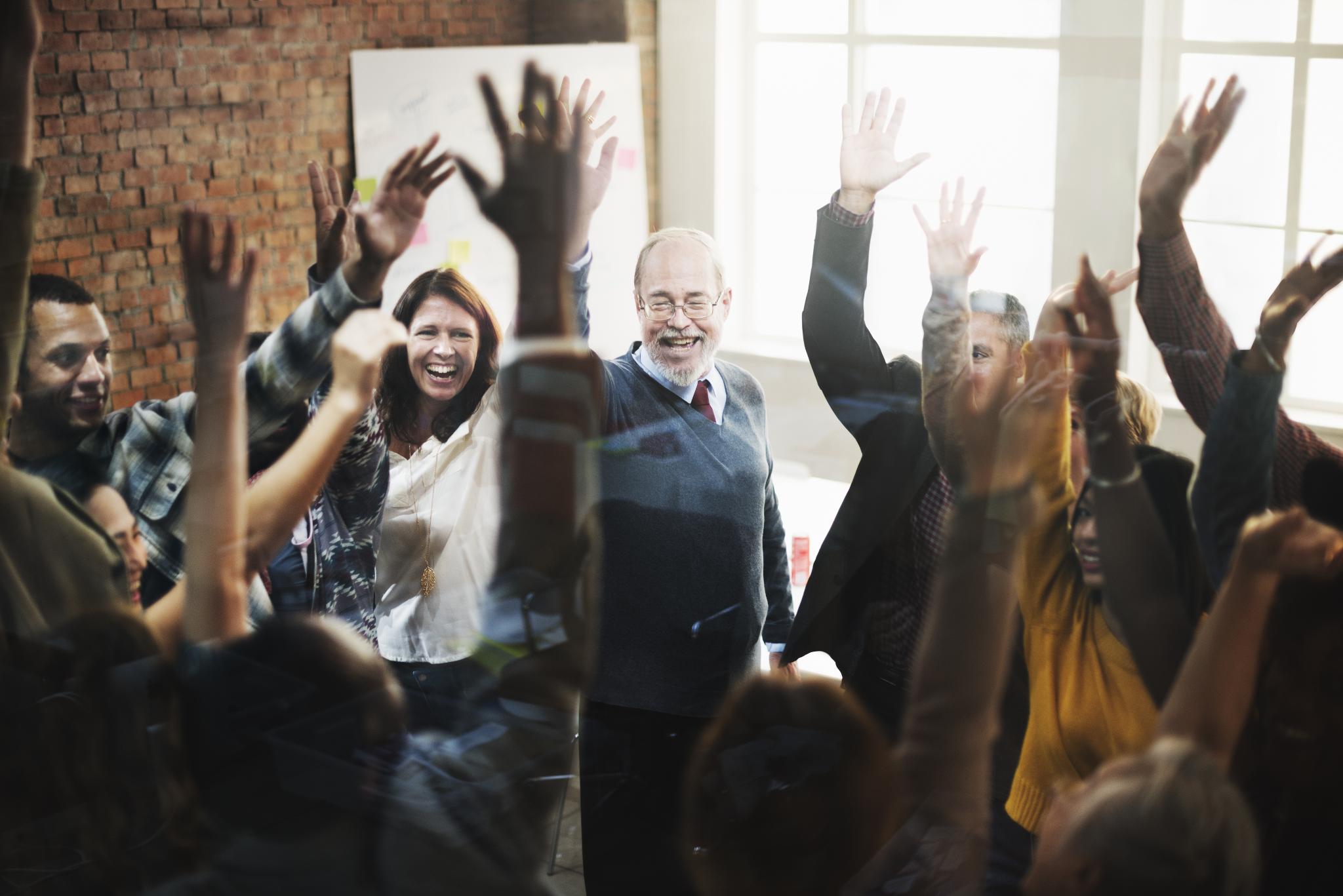 As a local family business, we are dedicated to upholding traditional values such as courtesy, timeliness, and respect.
We'll treat you only how we would like to be treated. This means our locksmiths will arrive on time and perform the services promised. We are passionate about both being a safe locksmith and always keeping our customers happy and satisfied. We appreciate your patronage and we want to exceed your expectations.
We don't just go above and beyond to assist our customers- we take that extra mile to diligently work for exceptional service from start to finish.
Have a story about how SpeedyFastLocksmith aided you in a time of distress? Want to pose a general inquiry about our services? Call us at (214) 817-1208 to connect now.